We keep you moving!
Advanced Rehabilitation Systems serves and supports clinicians,
rehabilitation professionals, and their patients to create a complete
system for effective and efficient physical therapy.
About ARS
ARS opened its doors in 1990. Our mission is to build true partnerships within the Physical Therapy community. Our goal is to help clinicians operate as efficiently as possible and to support them in providing unparalleled patient care.
Over the years, we have built relationships with clinicians and manufacturers all over the country. We look forward to helping you build your practice.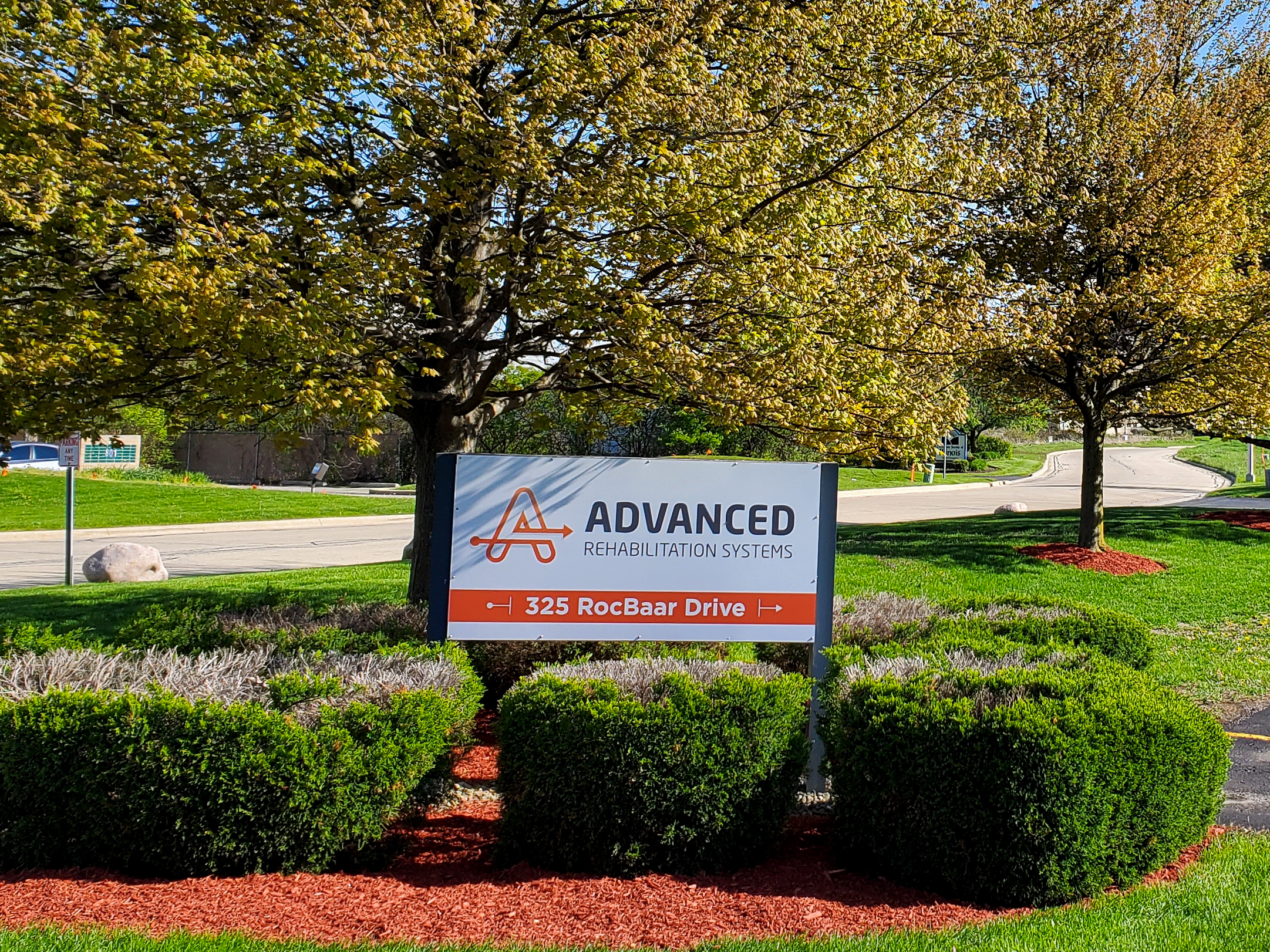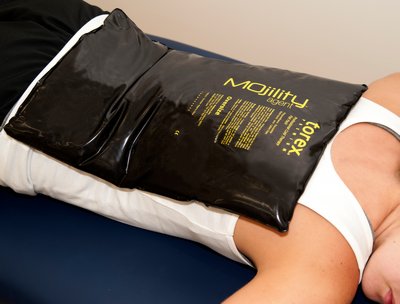 FREE SHIPPING!
On all Torex Premium Professional Cold Therapy Packs
Use Promo Code 'cView' at checkout